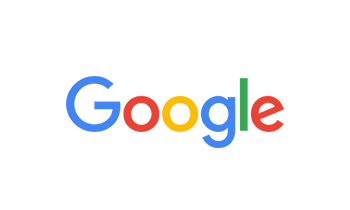 By Brandy on Oct 25, 2021
We highly Michael Sanderson and MKFM. He not only was highly efficient, responsive and understanding- we felt he was a compassinate individual as well. He represented our 10 year old due to being kicked out of school over her medically necessary face shield. Within a few short weeks, he had her back in school and making certain the district was accommodating her.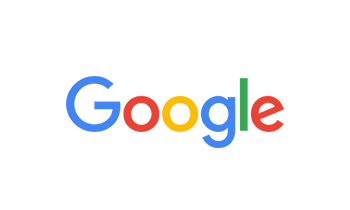 By RP V on Oct 20, 2021
Samantha was professional, kind and answered all of my questions.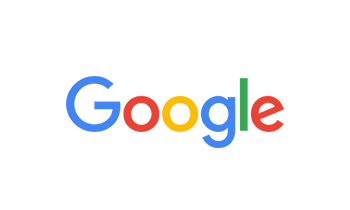 By Diego Espinoza on Oct 19, 2021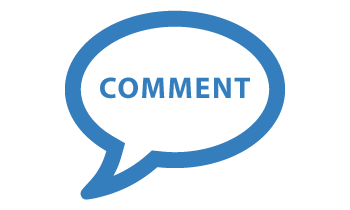 By Bo Canina Alexander on Oct 15, 2021
If you want to look smarter and stronger or fight for justice at work make sure you check out the best personal employment lawyer. He will show you the light and help you get out of a problem with ease and confidence. He will treat you with respect and partner with you until problem is solved.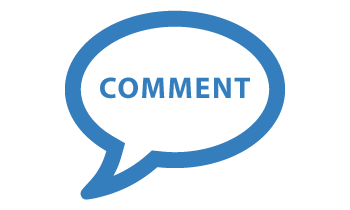 By Bo Sasha Alex on Oct 15, 2021
Excellent employment lawyer. Diagnosis in minutes - provided remedy in one day. It worked and I am back to work.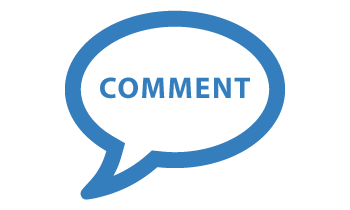 By MD on Oct 15, 2021
Highly skilled personal employment professional plus a kind human being. Came to my rescue when I needed the most. Solved my two month ordeal in a few minutes. Bullet proven points delivered to me free of charge. Being first to charge to improve things over years gave me a lots of headache. I wish I have known this expert from the day I enter into this institution.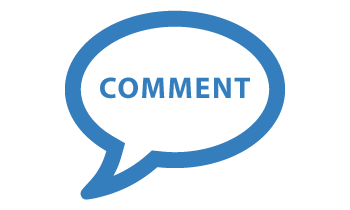 By Antionette on Oct 12, 2021
They handle my case with care Got my settlement was fast and I'm happy with the results I would definitely recommend them and if I ever have an issue in the future I will definitely go back to them amazing company thank you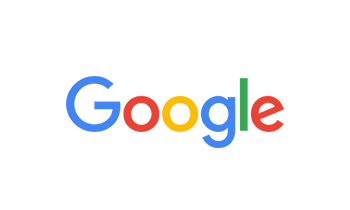 By Origin on Oct 11, 2021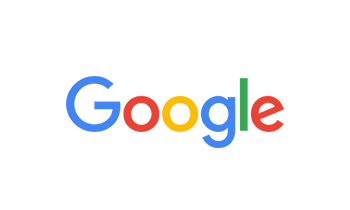 By McManus Family on Oct 03, 2021
My experience with Henry Kass was excellent. Attorney Kass was both professional and guiding as we navigated the difficult process of my husband adopting my four children. Henry, at all times, had my family's best interest at heart as we faced the challenges and difficulties that were presented.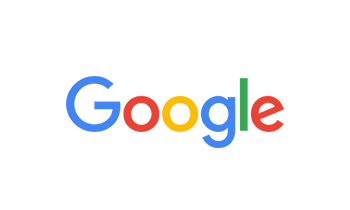 By Lisa Czyz on Oct 03, 2021
Henry Kass and Megan Harris both represented me in my extremely difficult divorce case and post-decree matters. Attorney Kass and Harris worked diligently to protect both me and my children while navigating through the various legal challenges that were presented. I highly recommend both of these excellent attorneys!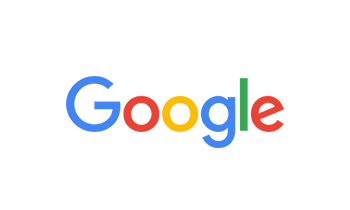 By Ian Mcmanus on Oct 03, 2021
My wife and I hired Henry Kass for the adoption of our four sons. My case wasn't a simple adoption and it came with lots of different challenges along the way. Henry's communication and transparency throughout the whole process was such a huge help with understanding the legal paths that had to be taken for us to accomplish our goals. I would also add that the respect he was shown by the judge and other attorneys was also a comfort knowing my sons and I were in great hands.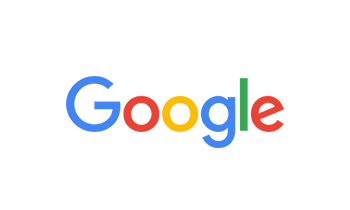 By Donna Wydra on Sep 23, 2021
MKFM Law represented me in my recent post-divorce case involving maintenance and other key financial issues. The situation was a nightmare and quite overwhelming. My attorneys, Lindsay Stella and Mira Albrecht, were amazing throughout my 15 month battle and in the end they guided me to a very favorable settlement without having to go to trial. I can't say enough about the knowledge, professionalism and kindness they offered. I would recommend MKFM Law to anyone needing strong and effective legal representation.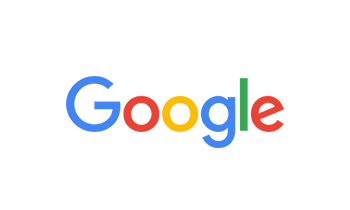 By Sharon Greaves on Aug 15, 2021
Lindsay Stella is not professional, competent and brings shame on the profession. Her deliberate attempt at prolonging simple settlement cases to bill her clients is absolutely unacceptable. Lindsay lies to clients, attorneys in an attempt to delay matters and thus she can bill her clients and make money. It is very disappointing that some lawyers behaviour brings shame and a bad name on the profession.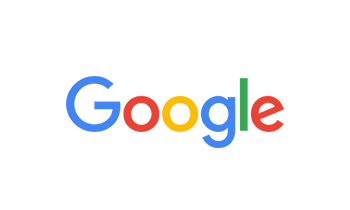 By Renee Heggem on Aug 03, 2021
I had the best experience with this law firm. My attorney was extremely helpful, pleasant, caring, responsive and most of all listened to my needs. I am highly satisfied with the outcome and would recommend their services to my friends and family.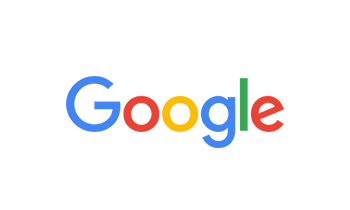 By Unique34 Holmes on Jul 31, 2021
Not a big help to me but overall the person I talk to was genuinely concern about my legal issue but couldn't be of any help to me but I appreciate the concern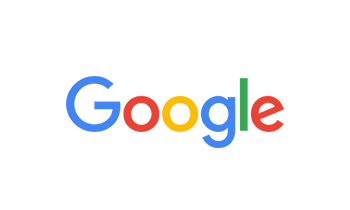 By jennifer palencia on Jul 29, 2021
Forever grateful for George Frederick's professionalism and help with my situation. He did a phenomenal job and always maintained consistent with communication and follow up. Also, thanking everyone on his team for making it all possible.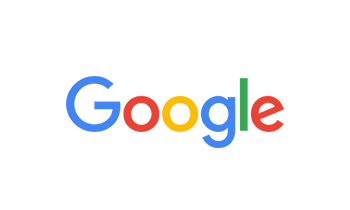 By Christine Marquez on Jul 28, 2021
George Frederick and his law firm represented my case by going above and beyond. He was professional, compassionate and always responded to my questions. He fought hard for justice, principles and my civil rights. I highly recommend Mr. Frederick to represent anyone who deserves justice.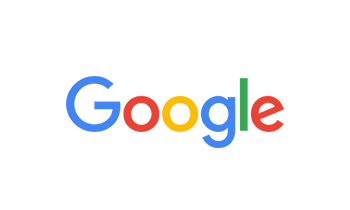 By Jack Prange on Jul 27, 2021
They helped secure a fair outcome from a tough situation. Accessible throughout the entire process, they answered every question I had and made sure I understood what to expect. It's a remarkable team at Mirabella, Kindcaid, Frederick & Mirabella.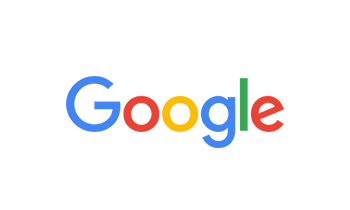 By marisol estrella on Jul 20, 2021
Very professional and polite im so grateful I found someone that actually cares and takes the case seriously 100% recommended George S. Frederick, Is The best.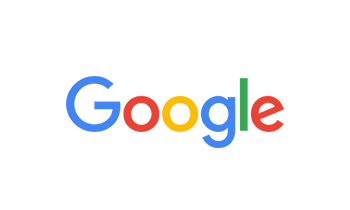 By Carly Windett on Jun 21, 2021
I've had the pleasure of working with two phenomenal attorneys from MKFM, LLC. Both George Frederick and Samantha Guttenburg were absolutely wonderful to work with. From their continued quick responses to emails, to their exquisite professionalism and knowledge of law, I could not be more pleased with my experience working with both attorneys. I highly recommend their services!!